Neptune is Widely considered by most heavy metal gurus as one of the best unsigned Epic Metal bands from Stockholm/Sweden in the 80's. With an image and songwriting style like a cross between IRON MAIDEN, BLACK SABBATH and JUDAS PRIEST. The band has penned some great classic heavy metal tunes and managed to gain a cult status among demo collectors and underground metal fans around the globe.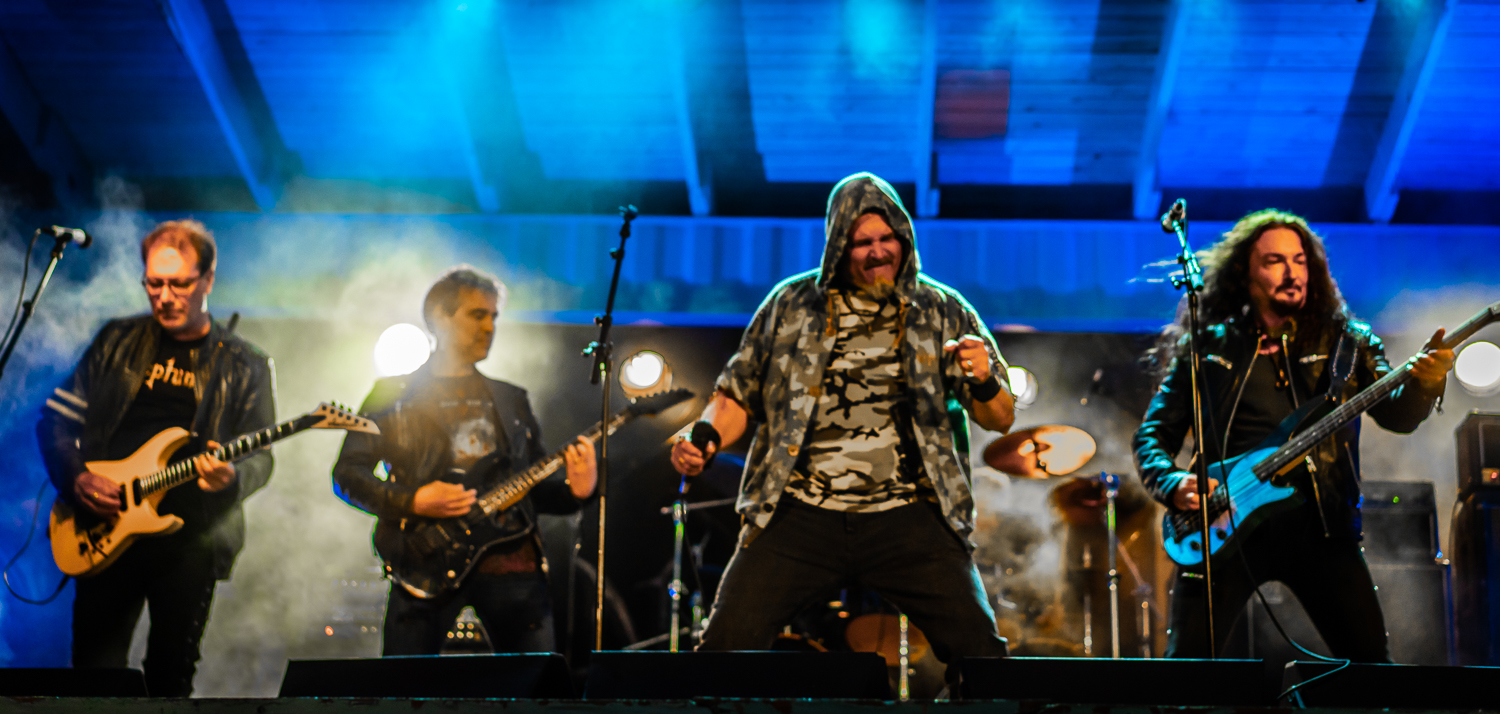 Since the release of "Land of Northern" has the band recorded several videos and also the EP "The last flight of the Rafven". With that said, the band is right now in the studio to record a new full-length album to be released sometime 2020. 
Members:
Row Alex – vocals
Tosh Ason – bass
Anders Olsson –  guitar
Anders Lindqvist – guitar
Jonas Wikström – drums
Live & studio
Johan Rosth – keyboard
Sound & motion
The Releases
Reviews
Sweden Rock Magazine #5 – 8 / 10
El Comenta Mierda – 8.5 / 10
Metal Temple – 8 / 10
StreetClip – 8/10
Metal Brothers – 8.5 / 10
Metal Invader – n.r.
Hard Music Base – 9 / 10
Metal News – 75% / 100%
Press quotes
Metalbrother (ES):
Neptune is a band of the movement Nwoshm (New Wave of Swedish Heavy Metal). They are one of the most exciting bands of this movement. They have the ability to generate that elegant melody and to play a melodic Heavy Metal of quality where the guitars always sculpt very good alone and where the choruses always flow smoothly.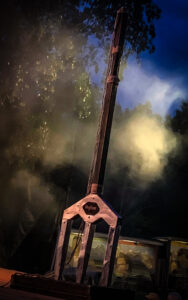 Rocking.gr (GR):
Having finally returned to action after nearly three decades, the Swedes continued on the familiar hard 'n' heavy paths with a clear emphasis on melody and no reduction in quality.
Metal News (FR):
The famous quality is there, although the history of this group is somewhat out of the ordinary.
La Caja de Pandora (CO):
NEPTUNE, a long-awaited rarity of the mid-eighties, with a traditional Swedish-style of HEAVY METAL, very well executed both in its melodic and rhythmic lines, delighting the most expert and dedicated connoisseurs.
Contact: info@metal-media.se
Phone: +46 733 726 196